Forgotten Felines Inc. is a not-for-profit, all-volunteer animal rescue organization. Our mission is to provide food, shelter, veterinary care and spay and neuter services to homeless and abandoned cats and kittens, and to find permanent, loving homes for adoptable cats and kittens.
Our NYS registration # is RR258. Our registration certificate can be viewed HERE.
---
Our Board Members
Sue Gorman – President
JoEllen Gorman – Vice-president
Joann Slinn – Secretary
Michele LaRosa – Treasurer
---
KITTENS ARE HERE!!!
They need your financial support for their distemper shots, worming, testing, and any medical problems needing treatment so they can be adopted into loving, forever homes.
The moms and dads also need to be neutered to stop the cycle.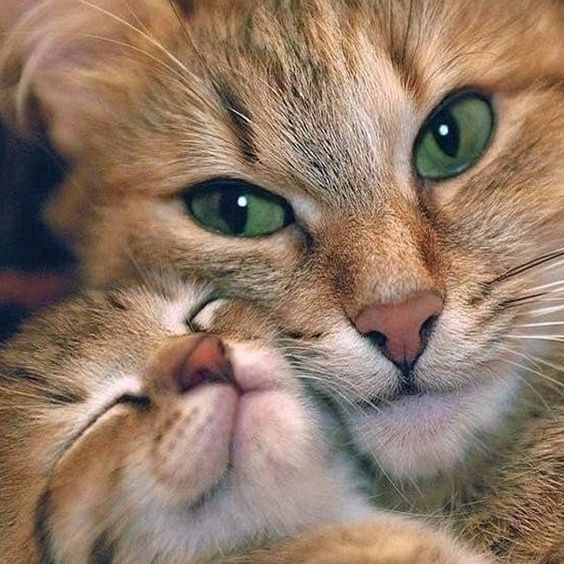 Please consider making a donation through our facebook page or PayPal!
Thank You for Your Continued Support!
Every Dollar Helps!
---


Not subscribed? Just click on the SUBSCRIBE HERE button located at the top of every page!